No homeowner wants to deal with expensive home damages that could have been prevented with the right building materials. That's why it's important to make sure that all aspects of your home's construction, such as the siding, are reliable and equipped to keep your home protected. Vinyl siding is a popular siding choice for many reasons, particularly how it protects the rest of your home. If your old siding needs to be replaced, you should look into how vinyl siding will benefit your home.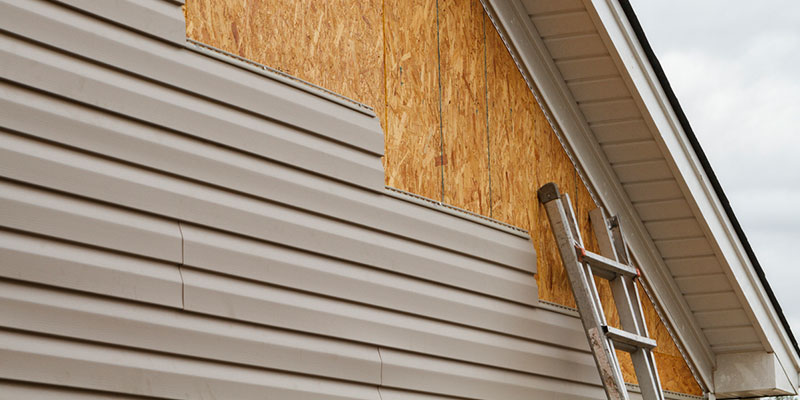 One way vinyl siding keeps your home safe is by preventing moisture from damaging the internal structure. Vinyl siding is much more moisture-resistant than many other options. Excess moisture can lead to mold and mildew growth as well as damage to the insulation and overall structure, so it's important to avoid trapped moisture as much as possible. Having vinyl siding installed is a great step to preventing moisture and water damage.
Vinyl siding is also highly durable, meaning storms and other outdoor conditions are less likely to damage it and the rest of your home. While severe enough weather and forces can get through any siding, vinyl siding holds up against storms better than many other siding materials, so if you want to keep your home protected against storm damage, be sure to check out the benefits of vinyl siding.
Here at Hammer Time Construction LLC, we install vinyl siding as one of our many different home improvement services, so call us if you want vinyl siding for your home.