We're the roofing contractor you can count on for impeccable workmanship and competitive pricing.
Few elements of your home rival the roof in importance. After all, your roof is responsible for keeping out rain, wind, hail, sunlight, and debris. Without it, your home would be vulnerable to the elements and structurally unsound, so when the time comes to install a new roof, it's important to hire a roofing contractor you can trust to do a good job.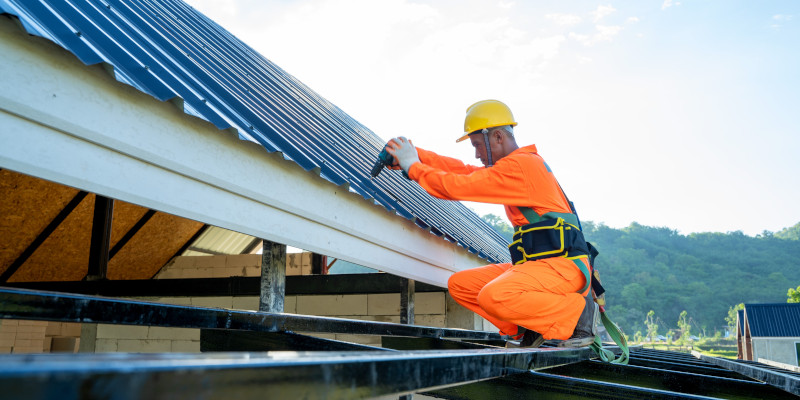 At Hammer Time Construction LLC, we are a state-licensed roofing contractor with years of experience to bring to the table, so you can put your trust in us when you need a roof replacement. We'll come out to your home in Fort Mill, South Carolina, take a look at the current state of your roof, and help you choose the right replacement roofing materials to restore the protection your home needs. From there, we'll carefully remove the old shingles or other materials and then install the new ones with the utmost precision. We don't ever cut corners, and we always strive to be as thorough as possible to ensure high-quality workmanship.
In addition to roof replacements, we can provide roof repair and maintenance as the need arises. We'll handle these needs with the same attention to detail we would for any other type of roofing project, and we'll do everything in our power to make your roof last.
If you need competitively priced roofing services for your home, don't hesitate to contact our team. We look forward to being your roofing contractor and assisting you with your needs.
Similar Services We Offer: