Our roofers will ensure your home is thoroughly protected from the elements.
At Hammer Time Construction LLC, we understand that finding a roofer you can always call on when you need assistance with your roof is crucial. Our team has been in the industry for over a decade and has plenty of experience with all aspects of roofing. We pair all that knowledge with a true passion for helping our clients with their roofing needs. Our goal is to provide you with an exceptional experience from start to finish anytime you contact us, and our commitment to customer satisfaction is reflected in every job we do.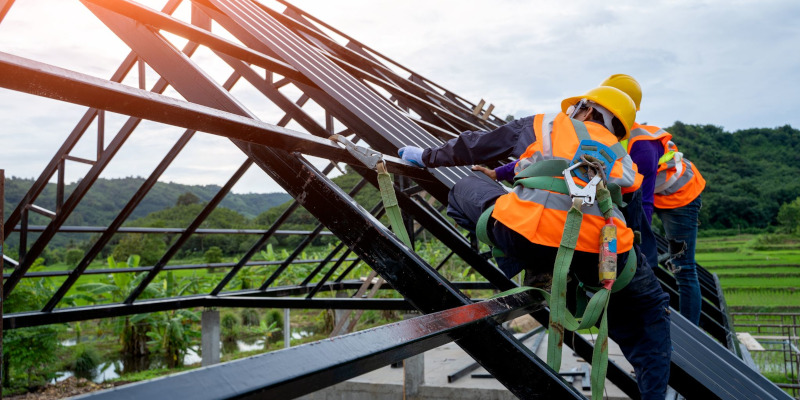 When you reach out to us for a roofing service, such as repairs, replacement, or a roof installation, an experienced roofer from our team will visit your home to assess your needs and provide you with a custom quote. We can also handle the routine maintenance work you need to keep your roof in excellent condition, including inspections to help identify early signs of damage and reduce your chances of extensive and costly repairs. Each roofer on our team is fully bonded, insured, and highly trained to ensure their safety and yours anytime they're on the job.
The next time you're searching for a roofer who can provide superb customer service and high-quality workmanship, turn to our team. We proudly serve customers throughout the Fort Mill, South Carolina area and would be happy to show you the difference working with a professional and experienced roofer can make. Call us today to get started!