High-quality roofing is a necessity, and we're here to provide it for your home.
Taking care of your home means making your roof a priority. After all, it's what protects your home from rain, wind, hail, sunlight, and debris. Your roof must be very durable to withstand all kinds of climate conditions, and it must be installed with great precision to prevent water intrusion of any kind. If you need roofing services in Fort Mill, South Carolina, turn to us at Hammer Time Construction LLC.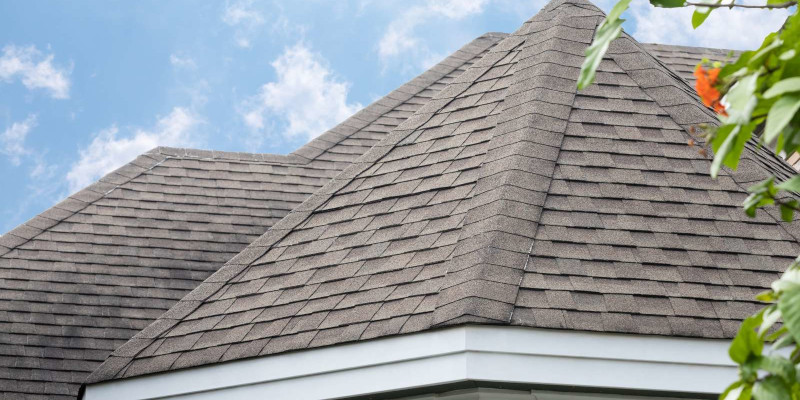 As your roofing contractor, we will approach your project with the intent to provide a long-lasting, aesthetically appealing roof. We use high-quality shingles and tools to create an impenetrable barrier. In addition, we take the time to ensure your roof is installed expertly to avoid future issues. We also offer roof maintenance to keep everything in top-tier condition, but if or when issues do arise, you can always rely on us to repair or replace your roof as needed.
Roofing projects should only ever be handled by professionals with the right credentials because of the skill required and the safety risks roofing can present. We can assure you that we are licensed, bonded, and insured, so you can have peace of mind when you enlist our services for your residential roofing needs.
We guarantee high-quality roofing and full manufacturer and workmanship warranties upon completion of your roofing project. If you would like to learn more or schedule the roofing services your home needs, contact us today. We're here to answer your questions and provide a free estimate.
Similar Services We Offer: