If your gutters are falling apart, we can install new ones for your home.
Water, while extremely important as a natural resource, can be very destructive in many ways. When it comes to your home, it's no surprise that you want to avoid water intrusion as much as you can. Water that gets into your roofing materials, siding, or foundation can cause considerable damage, like wood rot and mold growth. Fortunately, with effective gutters in place, you will have a higher chance of avoiding these problems.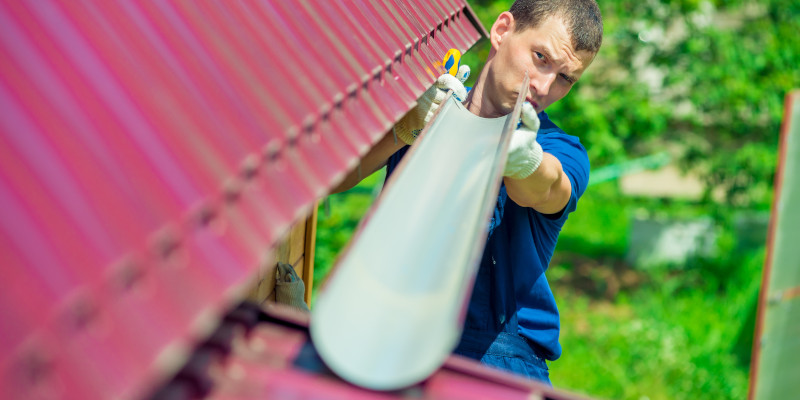 Gutters are an essential part of your home's drainage system. They are responsible for catching water that rolls off the roof and channeling it to a safe location where it won't cause damage to any structures. If your gutters are too small or falling apart, they won't be able to do their job, so you will need to replace them.
At Hammer Time Construction LLC, we have the right tools and experience to replace your failing gutters. We can help you select the right type of gutter, such as 5" or 6" K-style gutters, to match your home's needs and architecture. Then we will attach them to your home with attention to detail. We will take the time to ensure there are no gaps or errors, and we will also make sure to practice ladder safety to prevent accidents.
We are bonded, insured, and ready to assist with your gutter-related needs. If you need new gutters for your home in Fort Mill, South Carolina, don't hesitate to contact our team today. We are happy to go over your options and answer your questions.