Elevate your space with high-quality, long-lasting flooring installed by our team.
Improving your home's interior can be a massive undertaking, but one of the simplest ways to make a huge impact is to update your flooring. Old, deteriorating, out-of-style floors aren't doing your home any favors, but investing in high-quality floors will leave your home feeling more comfortable and personalized. Turn to us at Hammer Time Construction LLC for the new flooring your home deserves.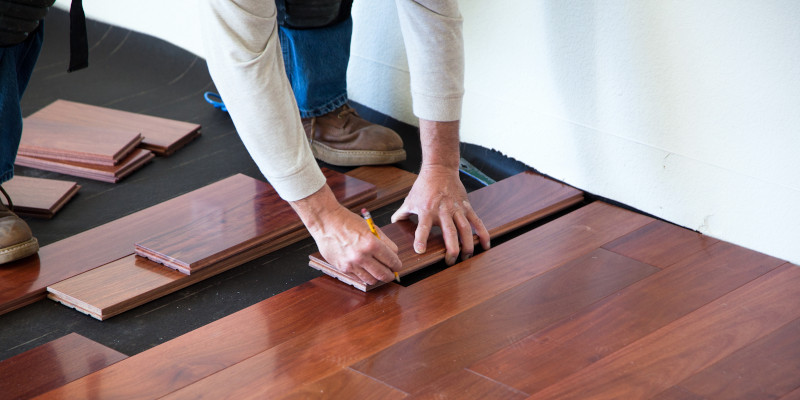 We can offer suggestions whether you need help selecting a flooring type or a second opinion as you narrow down your options. Hardwood floors remain popular for many reasons, including their high value, incredible longevity, and timeless appearance. They look fantastic in any space, and they won't need replacement for decades. If they begin to look worn, they can be refinished repeatedly. Another flooring option to consider is tile, which is durable, water resistant, and available in many styles, patterns, colors, and sizes to suit your tastes.
Once you've chosen your flooring, you can trust us to install it in your home with precision. We'll take the proper time to ensure everything is secure and looks right, then leave you to enjoy your home's fresh appearance.
If you need a contractor to install brand-new floors in your home, you can rely on us. We're licensed, insured, and proud to offer our flooring services in the Fort Mill, South Carolina area. Your kitchen, bathrooms, or living areas could use a facelift, so don't hesitate to contact us today and schedule flooring installation. We're happy to answer your questions, if you have any, and we offer free estimates.