Our renovation contractors are here to make your project a complete success.
If you are planning to renovate your home, one of the first things you will need to do is bring a renovation contractor on board for the project. In our experience at Hammer Time Construction LLC, very few people have the right skills and resources to renovate their homes using DIY methods, so we encourage you to let our experts handle it instead. We'll first help you brainstorm ideas for your new renovations and use your input to draw up cohesive designs for the project. Then, once you are happy with the plans, our team will get to work on making them into a reality.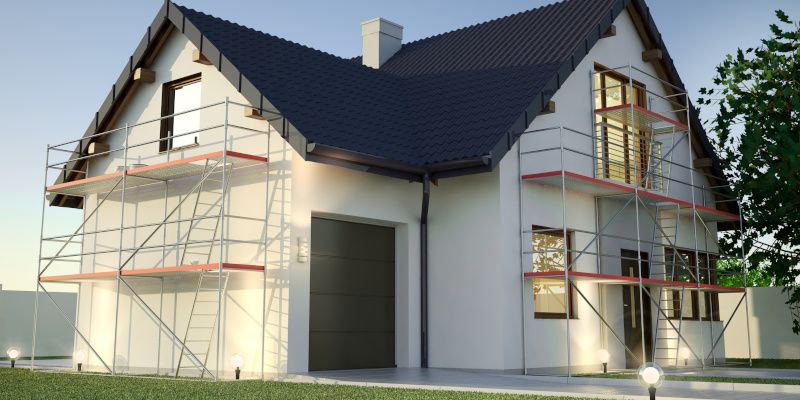 We have extensive experience in the renovation industry, and you can count on us to deliver the outstanding results you deserve. We'll assign you a renovation contractor to oversee the work and coordinate the construction crew, as well as any specialists, such as electricians or plumbers. By the time our team is finished, your home will look brand new, and it will be equipped with everything you need to live as comfortably as possible. If you have questions for our renovation contractors, we encourage you to reach out to us to get more information.
We are proud to serve the community in Fort Mill, South Carolina, and we want to help you take your home to the next level. If you are looking for a renovation contractor you can trust to bring your vision to life, just give our team a call today.
Similar Services We Offer: