Take another step toward having your dream home by remodeling your bathroom.
The bathroom may not be the most exciting place in your house, but it's one of the most functional spaces and can be one of the most beautiful rooms if you care to give it the proper attention. Whether you want a complete bathroom design overhaul or you just want to change up a couple of things, like the plumbing fixtures, lighting, or flooring, you'll find that the difference will make the bathroom remodeling process worthwhile.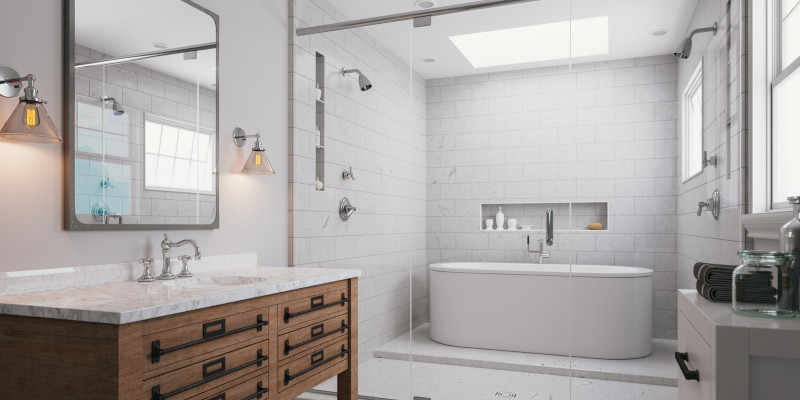 If you need bathroom remodeling at your home in Fort Mill, South Carolina, turn to us at Hammer Time Construction LLC. We're a home remodeling company with over 2 decades of industry experience, and we would love the opportunity to help you create a space that works for you.
We'd like to start the bathroom remodeling process by discussing what you have in mind. Once your vision is clear to us and we have discussed the actual plans, we'll order the materials we need to get the job done. When we begin remodeling, we'll work with attention to detail, ensuring that everything is installed correctly and safely and that your bathroom looks fantastic upon completion. We are confident you'll be pleased with the results. Of course, we'll also provide manufacturer and workmanship warranties to back up our work, and we'll finish the project in a timely manner.
We're looking forward to enhancing your home with our bathroom remodeling services. To learn more about our services, credentials, or pricing, reach out to our team today. We offer free estimates.