You can trust us to handle your roof maintenance with care and attention to detail.
Caring for the roof of your home is an essential part of homeownership, and here at Hammer Time Construction LLC, we're ready to lend a helping hand with our roof maintenance services. Our goal is to make keeping your roof in excellent condition an uncomplicated and stress-free process, and our team of friendly technicians is ready to answer all your questions about roof maintenance. We want to build a lasting relationship with each of our clients, and whether you're a first-time customer or have trusted us with your home for years, we'll treat you with the respect and attention to detail that you deserve.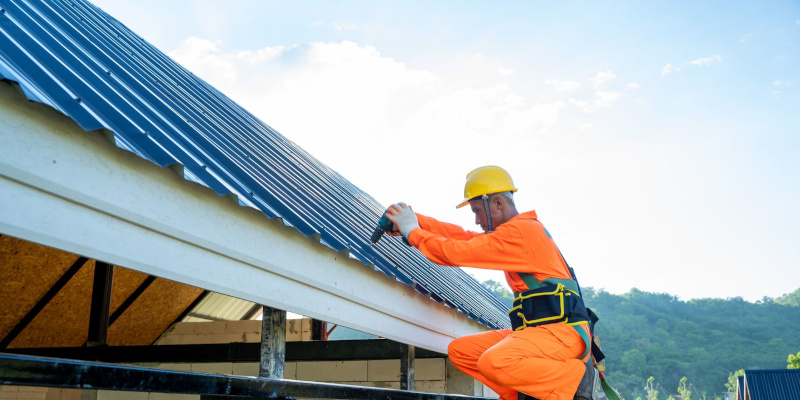 Our roof maintenance services cover all the basics of roof care, including inspecting the roof for flaws or damage, clearing off debris, and performing repairs as needed. If we find anything of concern during our roof maintenance, we'll consult with you to create a plan for fixing it straight away so that you're not left dealing with a more substantial problem later on. We also perform gutter services to help you protect your roof and your home's foundation from rain and water damage.
Unlike many other companies who will leave you wondering when they'll get around to scheduling the services you need, we prioritize prompt communication and efficient scheduling. When you choose us, we make sure you're always aware of when we'll be there to perform roof maintenance or any of the other services we offer.
Our expert team has been serving the Fort Mill, South Carolina area since 2009 and is ready to help you make sure you have a durable roof over your head. Contact us today to learn more about our roof maintenance services or inquire about scheduling an appointment with one of the qualified roofers on our staff.