We have the expertise to handle bathroom renovations.
Your bathroom is one of the most important rooms in your home. Not only do you use it throughout the day, but it's also the room where you start and end each day. You spend a good period of time there, so it only makes sense that you'd want it to be relaxing, aesthetically appealing, and highly functional. If your bathroom isn't these things right now, you don't have to settle for less. Turn to our team at Hammer Time Construction LLC for bathroom renovations.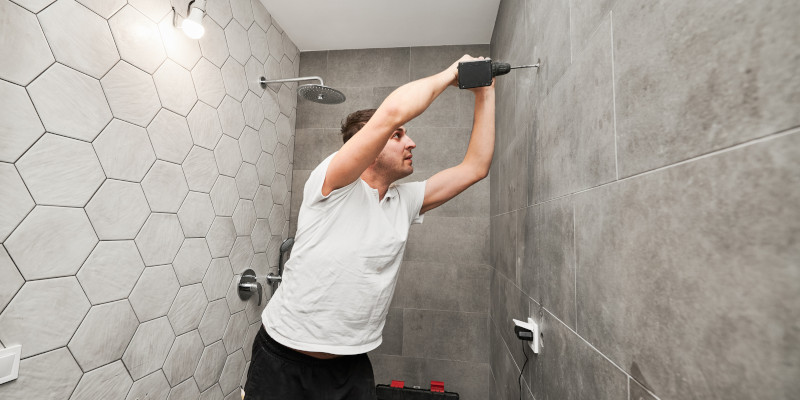 We've been in construction for quite some time, so we are familiar with the type of work bathroom renovations require. Whether you're looking for a full remodel or some simpler updates to the fixtures, countertops, and cabinets, we can help you achieve the bathroom that works best for you.
We'd like to start by consulting with you. We'll ask you about your goals, design preferences, and budget before making recommendations and finalizing plans. When the time comes to begin your bathroom renovations, we will make sure to work with attention to detail in a timely manner. We'll also take all the proper precautions to prevent errors or accidents of any kind. However, we are bonded and insured, so you can have peace of mind when you trust us.
If you're ready to begin bathroom renovations at your home in Fort Mill, South Carolina, don't hesitate to reach out to our team. We're happy to answer your questions and tell you more about why we're the contractor for you.