Let us restore your home to its proper condition after a storm.
Fort Mill, South Carolina is no stranger to storms, and neither are its homes to storm damage. Heavy rain, winds, or hail can wreak havoc on your roof or other areas of your house, leaving it vulnerable to the elements. The affected areas can be challenging or expensive to fix as well. So, while no one wants to deal with storm damage, we are happy to be the contractor you turn to in such a crisis.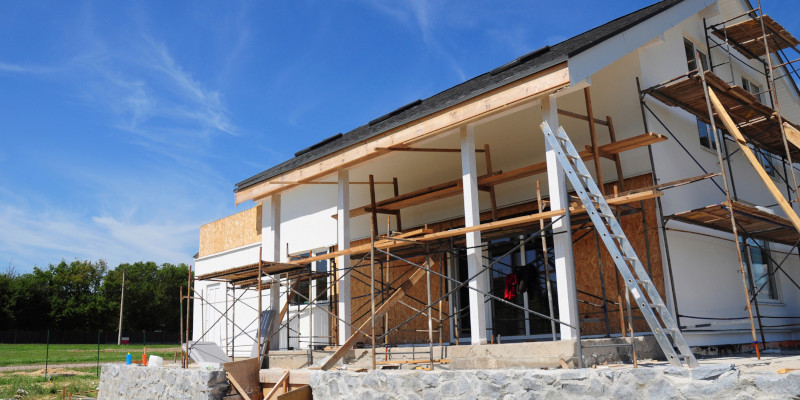 At Hammer Time Construction LLC, we offer storm restoration to homeowners in the area. We have the qualifications we need to fix a variety of issues your home may face after a storm, and we bring the right attitude to the job because we care about helping people in need. Whether you're dealing with missing shingles, roof leaks, damaged siding, water damage, or other issues, you can put your trust in us.
As part of your storm damage restoration, we can also assist you with the insurance claims process. We know insurance can be confusing, but we'll help you to file your claim correctly so you can get the compensation owed to you by your insurance company.
A damaged home is not a lost cause, even after a severe storm, because we will offer the storm restoration services you need. Get in touch with us today to discuss your situation, ask questions, and schedule storm restoration at your home. We'll make sure to inform you of everything you need to know and then get started on repairing your home as soon as possible.
Similar Services We Offer: