We offer a comprehensive range of repair and renovation services to enhance your home.
At Hammer Time Construction LLC, we know your home is important to you, and we want to help you with all your home improvement projects. We have extensive experience in the construction industry, and we have worked on a wide range of renovation projects over the years. Our team offers a variety of services to help you enhance your home—for example, we can repair your roof, install new flooring, give your home a new coat of pain, restore it after a storm, and much more. If you are looking for renovation or home improvement services of any kind, simply give us a call.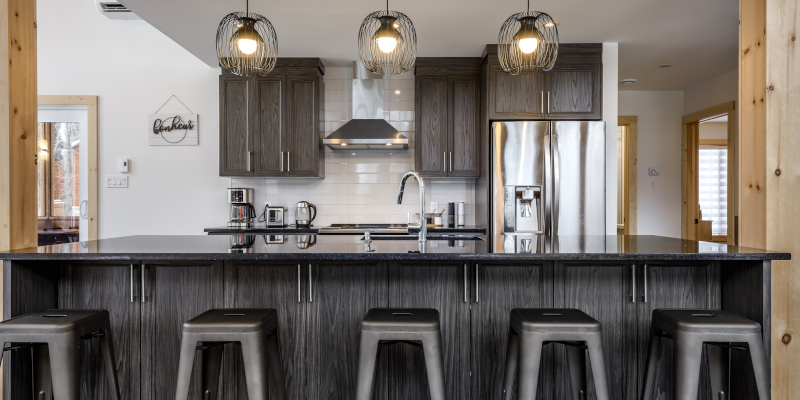 When you call our team to schedule home improvement services, you can count on us to deliver the outstanding results you deserve. If you hire us for renovation services, we'll help you bring your vision to life and transform your space into something completely new, and if you hire us for repairs or maintenance, we'll make sure your home is restored to like-new condition. If you have questions about our services or anything else, we encourage you to reach out to us to get the answers you are looking for—we'll be happy to provide the information you need.
Our team is proud to serve the community in Fort Mill, South Carolina, and we want to help you make your home the best it can be. If you are interested in any of our services, we encourage you to give us a call to learn more and to find out how to get started.
Similar Services We Offer: