Let us help you achieve your dream home through remodeling.
You deserve to have a home that works for you, but that's not always the reality from the get-go. If your home is a bit too small for your family, your kitchen could use some updates to the layout, or your bathroom needs some major redesigning, turn to us at Hammer Time Construction LLC. Our home remodeling contractors have years of experience, and we'll do what it takes to help you achieve your dream home.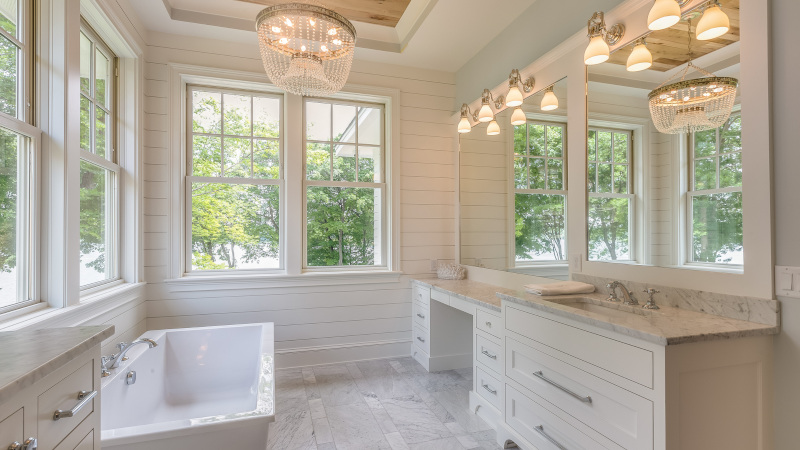 Home remodeling is a big and important project to take on, so you want to be sure you're hiring the right people for the job. We can assure you that we are licensed, bonded, and insured professionals you can trust. But beyond our credentials and the excellent workmanship we always provide, we can offer you a smooth home remodeling experience from concept to finished product.
We will start with a consultation, during which we will discuss the scope of your home remodeling project, the goals you have for your space, and how you plan to use specific rooms once the remodel is complete. When we have an understanding of your vision, we'll get into the details, including budget, materials, timelines, etc. You can count on us to listen closely to your ideas and be honest with you at all times. When construction begins, our team will work with attention to detail and safety in mind. We'll do our best to keep you updated about our progress, and when our work is done, you can enjoy your new and improved home.
We're proud to serve Fort Mill, South Carolina. To begin discussing your home remodeling project or ask questions, contact us today.