How old is your roof? If the answer is 20 years old or older, it may be time to start thinking about getting a new roof. Roofing materials are designed to be sturdy and protect the rest of your home for many years, but they won't last forever. In addition to age, there are a few key signs that your roof needs to be replaced. Here are some of the top indications that you need a new roof.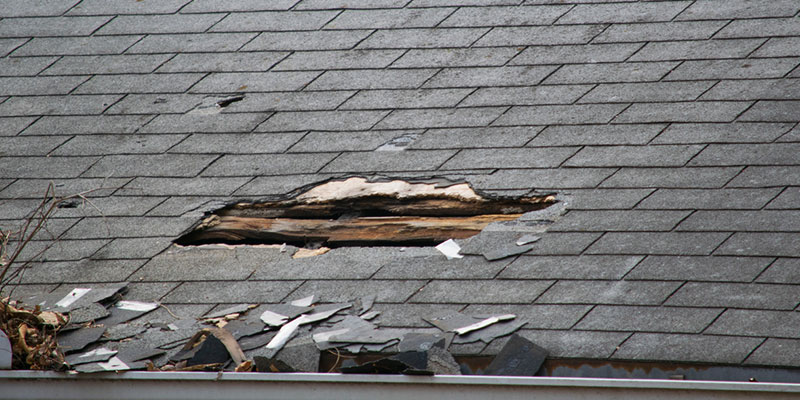 Drooping or sagging. Your roof shouldn't have areas that look droopy. This kind of damage typically points to a trapped moisture issue, which can have disastrous consequences, usually in the form of mold growth and structural issues. If you've noticed your roof sagging, you should look into getting a new one before the damages become more extensive.
Shingle granules. Oftentimes, the state of your roof is revealed via the state of your shingles, with one of the biggest signs of problems being the loss of shingle granules. Shingle granule loss manifests in bald spots on your shingles or granules getting stuck in your gutters, so be on the lookout for these damages.
Damaged flashing. Flashing is what makes sure any seals on your roof, such as those around chimneys or vents, are secure and don't allow rain into your home. If the flashing is damaged, the issue may be severe enough to need a new roof.
Have you noticed problems with your older roof and want to make sure your home is protected with a new roof? If so, be sure to come talk to us here at Hammer Time CoNew Roofnstruction LLC to learn more about our roof replacement service.